The year has changed and I believe you need to change and adapt too. After all, new strategies lead to new results, don't they? That's why I decided to evaluate and list some of the key digital marketing trends in Sri Lanka for you to put into practice this year.
The year 2021 comes to bring new hope to humanity as a whole. After a particularly difficult year like 2020, when we experienced a pandemic, some things changed and others, which were already underway, were accelerated in that period. A clear example of this is the digital transformation that was already underway and is now fully integrated into our daily routine.
What happened to the Sri Lankan Digital Marketing industry in 2020?
With the Covid-19 lockdowns in Sri Lanka taking effect from March 2020, many people had their first online shopping experience, especially for groceries and essentials, online lectures and courses, topping up extra data packages online etc.
We are aware that the sale of these products significantly increased in 2020. When people were previously doubtful to invest in such services, during the pandemic the confidence grew rapidly to fully enable and rely on digital business models. Even though it has not been an easy year, many businesses and professionals have seen the interest in their services increase.
Does it seem contradictory to you? Actually, it's not. It just shows that selling online is fundamental and people don't stop buying or investing, they just adapt. Interested in finding out more?
It's time to prepare yourself for digital marketing trends for 2021. I've listed down key digital marketing trends to look out for in Sri Lanka for you below.
SEO – Search Engine Optimization: awareness about the importance of applying it in everything done online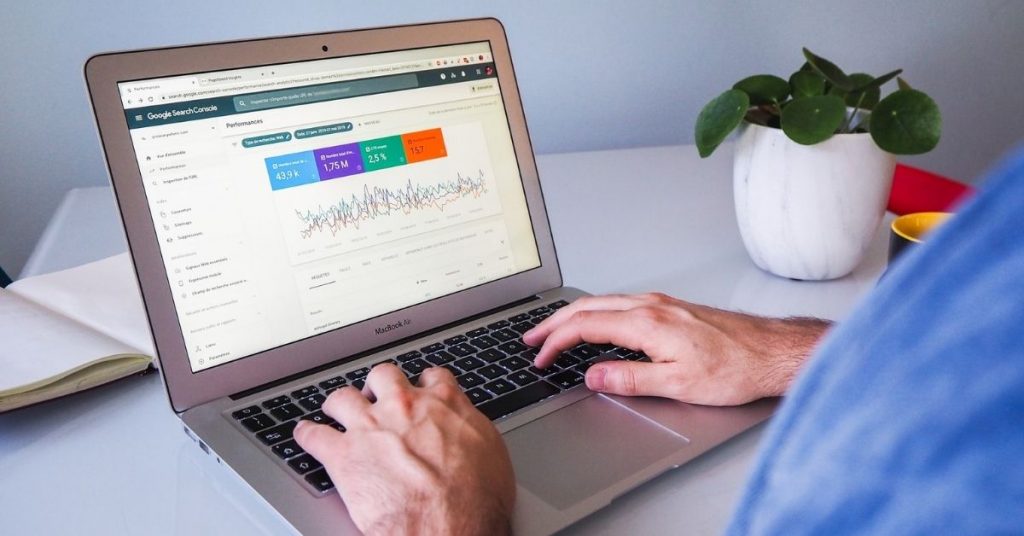 If you haven't heard of the term SEO before, here is a quick explanation of the concept.
SEO stands for search engine optimization. Techniques are applied to the content of the site to facilitate positioning in search results. In addition, you need well structured, original, and relevant content that addresses your audience's problems and provides answers to their questions. For example, you do a Google search for 'buy school textbooks' and go through the search results.
This allows the algorithms to better understand your product and help you get to the top of the search results. But the process doesn't end there. Think about how many sites are published daily on the internet and how this intensifies the competition!
In 2021, investing in good SEO will be key to the growth and success of your website. After all, having a prominent place on the Internet is increasingly challenged. With localized content in Sinhala, there's huge potential for SEO in Sri Lanka. That's why it's so important to apply SEO techniques to your content, so this is one of the main digital marketing trends for 2021. You can read more about how to SEO your WordPress site here.
Google MyBusiness: get the best search results and prominence on Google map
This is a free Google tool with tremendous growth potential. It allows you to manage your business activities both on Google Maps and Google Search. It also provides insight into who is looking for your services and enables you to gain new leads and clients.
However, after setting up your Google MyBusiness listing in Sri Lanka and making it visible to everyone takes some time. A duration of about 2 weeks since the verification code arrives by Sri Lanka post and there might be delays nowadays due to the pandemic. By the way, if you already have a business but haven't registered with Google MyBusiness yet, click here to register now.
WhatsApp Business Accounts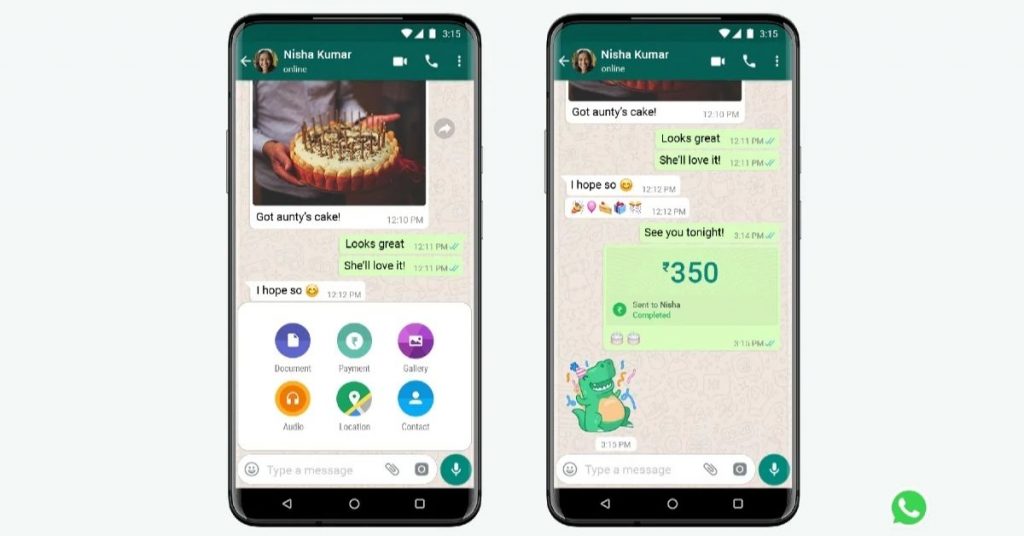 Since recent times WhatsApp has been innovative and is used for much more than just exchanging messages with friends and family members. The recent privacy policy change resulted in a huge drop in new users even in Sri Lanka. In India, 5% of WhatsApp users deleted the app and 21% started using alternate apps such as Signal and Telegram.
However, WhatsApp Business features along with it's Facebook integrated ecosystem is unmatched as of now and that's the reason why it is one of the main digital marketing trends for 2021 in Sri Lanka.
Since it was purchased by Facebook 6 years ago, WhatsApp has gained new features and investments focused on small businesses. For example in Brazil, the 'Pix' feature on WhatsApp facilitates payments for the purchase of services in a matter of seconds.
WhatsApp Business offers the product catalogue integration feature which is popular among eCommerce businesses in Sri Lanka. During 2021, WhatsApp Business accounts will be able to display a "Shopping Button" instead of the voice call icon. This is one big feature for digital marketing in Sri Lanka for 2021.
Social Media Stories & Live Events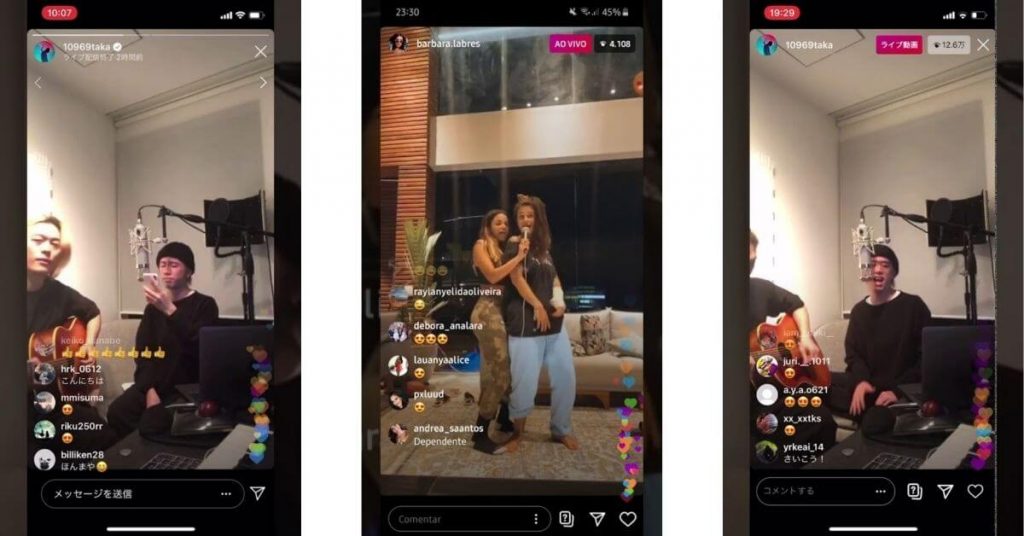 One of the popular trends initiated by Snapchat in 2013 was 'Stories'. It has evolved since and social media live streaming started in 2016 on Facebook. Since March 2020, the majority of events in Sri Lanka are now streamed live on social media.
The difficulty of being together, in the midst of the pandemic, hasn't gone away even in 2021. More and more events are being live-streamed in Sri Lanka and social media stories are being used for brand communication and to engage with the audience in real-time. You can use YouTube, Facebook, Instagram, Snapchat and several other platforms for this purpose.
Yet there's one particular new trend and a platform that's gaining pace rapidly, in Sri Lanka and rest of the world – TikTok.
TikTok in Sri Lanka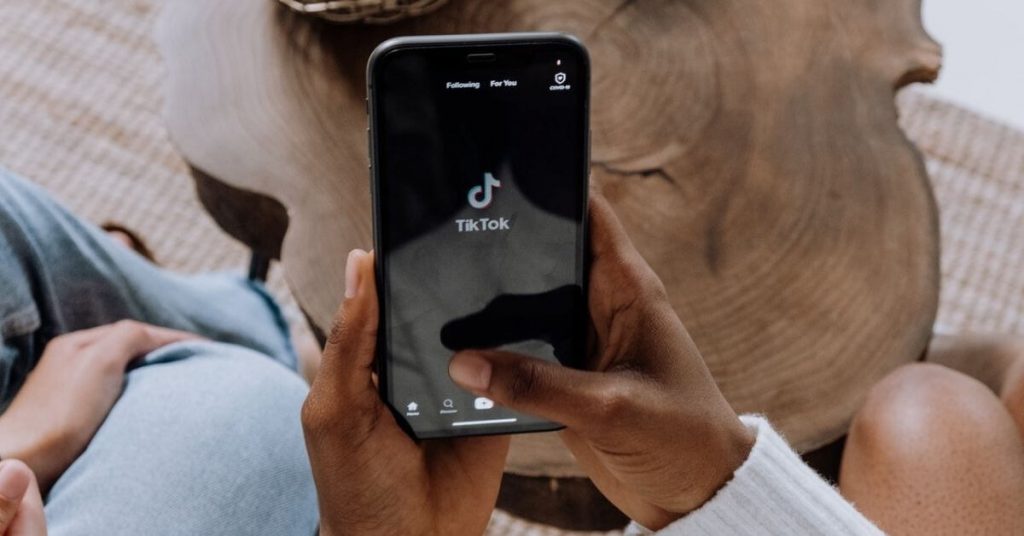 We are well aware of the fact that Facebook now has a "boomer" audience, which is understandable since social networks follow the evolution of time and technology.
TikTok, which allows users to create and edit short videos that are fun and able to create social-media-challenges, is another big promise among digital marketing trends of 2021 in Sri Lanka.
The platform has started to become popular two reasons: the first is the heavy investments TikTok is making in its expansion, hiring professionals and adding new features. The second is that with the lockdowns, especially in South Asia, many people decided to try TikTok videos at home.
Similar to how you would use Instagram to tap the millennial audience, businesses in Sri Lanka can use TikTok to engage with generation Z (Gen Z). This audience is made up of 16-24 year-olds, and they're ethical, mobile-savvy and ready for challenges.
Humanizing your Brand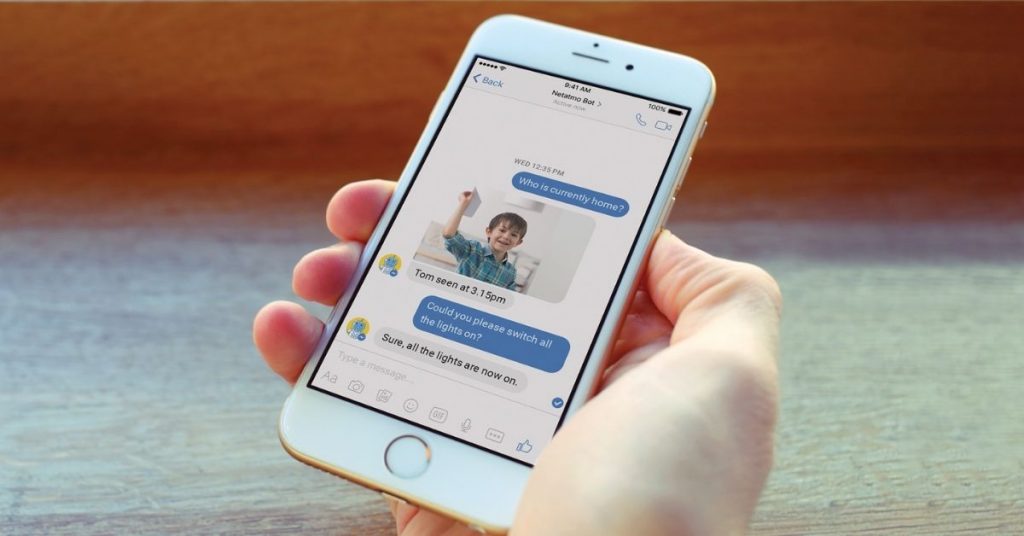 You're familiar with Chatbots. It is programmed to automate frequent questions and answers through a conversation. Many businesses in Sri Lanka have already integrated chatbots to their online platforms. AI-powered chatbots help to improve business productivity.
But chatbots only optimize repetitive tasks and answer the most common questions so that your service team can focus on other more important tasks. But most importantly, we know well that people respond to people and they can identify a robotic response easily. So it's essential to humanize your brand including the chatbot as well.
A popular way that companies humanize their brand is by creating characters that represent them while matching their brand identity. When talking to others, we subconsciously utter things like "hm" and "um". It gives us time to collect our thoughts before we process an entire sentence.
If you enable your chatbot to do these things and other human-like engagement, it further humanizes the experience and makes your audience feel comfortable engaging with you. This digital marketing trend aims to intensify the human relations between brand and consumer for businesses in Sri Lanka in 2021.
What could we conclude about Digital Marketing trends for 2021 in Sri Lanka?
Despite the difficulties, there are a lot of positive things coming out in 2021. Sure, the past year has been full of changes and adapting, and it seems that all will change in the coming years. TikTok seems to be the big bet.
After all, during the quarantine, who wouldn't risk a new recipe or a choreography of a dance? You did something new or tested something new, and TikTok has been keeping an eye on that! TikTok communities have formed up already in Sri Lanka and meetup events have been organized.
Although the purchasing power of this audience is relatively low at the moment, their spending instinct is lucrative. For example, owning a mobile device which has a good camera for TikTok videos. This shows the growth of the platform, and it won't be long before big companies start using it. MAC Cosmetics and Calvin Klein have already started.
On which of these trends would you focus and allocate your digital marketing resources for 2021?
Got any questions? Leave a comment below.